Bestellen foto's of fotoboeken?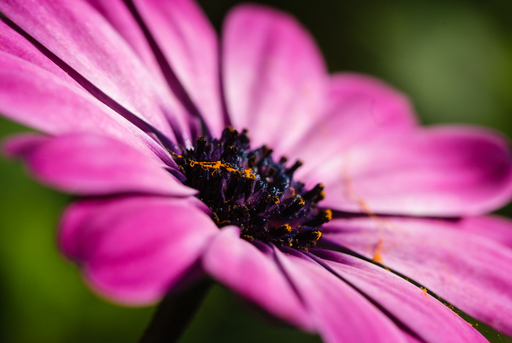 Fotowerken van mij zijn te koop via Werk-aan-de-muur:
https://www.werkaandemuur.nl/nl/beelden/Marianne-Hijlkema-van-Vianen/26591
Landen-fotoboeken: prijsopgave en bestellen kan via de genoemde link van het betreffende land. Landen: China, Bali, Kreta, Rhodos, Hollandse bloemen.
Foto-afdrukken, foto op canvas, hout, plexiglas, aluminium, een tuinposter maar ook een foto op XPozer (HD kwaliteit vergroting met wisselbaar spansysteem): veel is mogelijk.
Bent u geïnteresseerd in een afdruk van één van mijn foto's, laat mij dit dan weten via mijn mail info@fotografiemarianne.nl. Ik laat u dan de huidige prijs weten.
Country-photobooks: prices and ordering can be done by using the link of the country you are interested in. Countries: China, Bali, Chrete, Rhodes, Dutch flowers.
Photoprints, photo on canvas, wood, plexiglass, aluminium, a gardenprint but also a photograph on XPozer (HD quality enlarged print with interchangeable stretchsystem); a lot is possible.
Are you interested in a print of one of my pictures, let me know through my mail info@fotografiemarianne.nl. I will then let you know what the current price is.
Copyright all of my pictures fotografiemarianne.nl